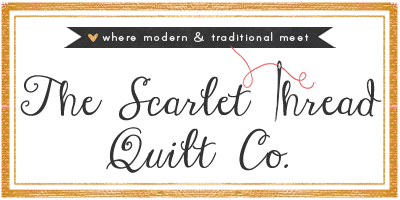 We will be doing a 2 session class for the Quick Curve Ruler Mini Pumpkins from Sew Kind of Wonderful. This adorable little wall hanging will be perfect for the coming season! We will be offering 3 background choices (shown below), so you'll be able to customize yours according to your preference. Sew Kind of Wonderful offers several Mini Quick Curve Ruler patterns, so you'll be able to use your new ruler for more than the class! 
Monday September 26 and Monday October 3 at 6:30 in the barn.

Cost is $70, this covers fabric for the top and binding, ruler, pattern and class fee. 

When you sign up, please indicate your background fabric choice: brown, black or grey.

Bring your sewing machines and tools, neutral thread for piecing, rotary cutter and mat, and iron. 

Please plan to pick up kit ahead of time to do some basic cutting before class starts. (kits will be available mid September, please call before making your trip)
As usual, spots are limited, so please sign up early as to not miss your chance! If you have PayPal, you may sign up and pay for this class by clicking on the PayPal button below. Otherwise, please call or email to sign up! 574-721-5899/ thescarletthreadquiltco@hotmail.com.
QCR Mini Pumpkins Class
$70.00
We are so excited about this! Handi Quilter is now offering HQ Stitch sewing machines and we will be offering those as well our Handi Quilter long arm machines. There are 3 sewing machine to choose from, all of which offer something 
different
 to suit your specific needs. We will have a model of each in store soon so you can test drive the machines before purchasing. Check back soon for more info! 
Mark it on your calendar folks, our next class is coming up! We will be doing a Becca Bag Class in September. From Lazy Girl Designs, the Becca Bag features the One-Zip technique that makes putting in the zipper a much easier task. Becca Bags come in two sizes and we will be making the large bag in the class. There will be enough fabric for you to finish the smaller version at home.
Bring sewing machines and supplies, white thread, rotary cutter, mat, iron, and ruler

Class will be Wednesday September 21 from 6:30-8:30

Cost is $25 per person. Cost covers required fabric, zipper, and pattern.

Class will be in the barn, please dress for the weather.
There will be limited seating, please contact us soon to secure your spot. You may also use the Paypal button below to secure your spot and pay for the class.